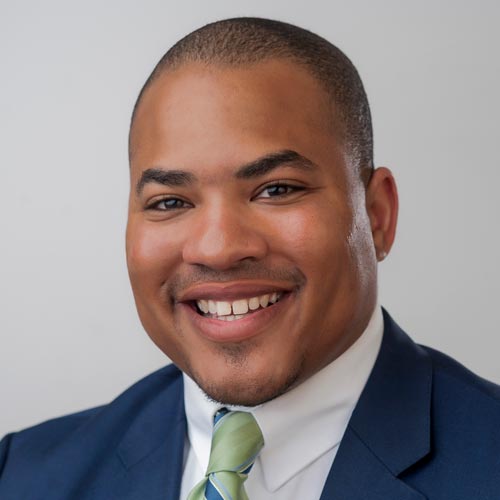 Will Alexander, Realtor®
I bought my first home in 2008 right before the dramatic downturn in the housing market. That experience was preceded by two years of fruitless, independent searching wherein I was effectively priced out of the market. I remember the frustration and disillusionment vividly. I was fortunate to have gotten the good counsel of an experienced agent who helped me navigate and strategize through the challenging market conditions at that time. I was able to close on a short-sale property that, despite being a significant fixer-upper, was the perfect match for my skills and budget. That experience very much shaped me into becoming the type of agent that I want to be for my own clients. Sometimes you have to be creative. Sometimes you have to be willing to roll up your sleeves.
I believe everyone should have access to decent, comfortable, affordable housing. In the near term, I want to continue to apply my skills and talents towards helping people acquire housing, be it through rentals or purchase, to have a place to call 'home'. And as my portfolio and company grows, I aspire to be in a position of helping to develop or redevelop properties where people can afford to live near where they work.