Welcome to DALE
We Know How To Do Things
Construction Project Management & Owner's Representation
The smartest guy in the room should be sitting on your side of the table. Strong preparation. Strong credentials. Strong advocacy.
Bidding, Procurement, and Contract Administration
These tasks and skills are the foundation of a solidly-executed project. We've got the skills to pay the bills…and control risks and costs. It starts here.
Property Management
We can provide advice and support to safeguard your interests in real property during times of transition.
Real Estate Consulting
Buy. Sell. Lease. Build. Renovate. We are licensed and learned practitioners. If it can be done in, with, or
to a building, we're probably good at it.
Sustainability Consulting
There's a better way forward. We're committed to adopting newer technologies and strategies to yield
better performance and be better stewards of the environment in the process.
Considering a move?
Dale LLC offers professional and experienced Real Estate services to those looking to buy, sell, or build.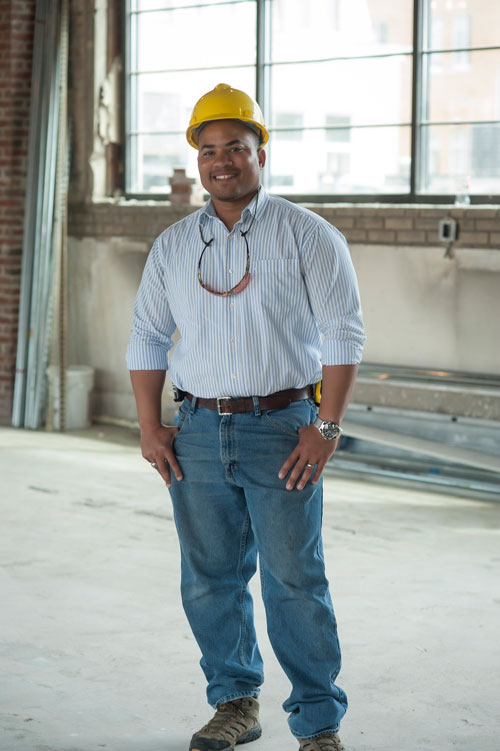 Will Alexander
About DALE LLC
DALE LLC serves the DC metro area, providing on-site consultative and project management services in real estate and construction management for our clients. We are based in Fort Washington, MD.
DALE LLC's president and founder, Will Alexander, has been working in commercial real estate and construction in the greater metropolitan Washington area for more than 11 years. His experience spans from various roles of increasing responsibility in general contracting to successful management and delivery of commercial spaces as a project manager and owner's representative.
Mr. Alexander has demonstrated proficiencies in the areas of project engineering, project management, superintending, estimating, purchasing, contract administration, sustainability, safety, budget and risk management, and project closeout. Over the course of his career, he has attained (and presently maintains) credentialing as a Project Management Professional (PMP), Certified Construction Manager (CCM), and is recognized as a legacy LEED AP by the United States Green Building Council. Additionally, he is OSHA 30-hr safety trained (active), First Aid and CPR certified, and has completed the US Army Corps of Engineers/ Naval Facilities Engineering Command jointly-sponsored Construction Quality Management for Contractors (CQM-C) training program for two consecutive renewal cycles (active).
Mr. Alexander is also a licensed real estate salesperson in DC, MD, and VA. He holds a BS in Mechanical Engineering, an MBA with a concentration in small business and entrepreneurship, and a Master's Certificate in Energy Engineering and Management all earned at the George Washington University. Mr. Alexander and DALE LLC are poised to bring these talents and skills to bear for the benefit of its clients.